The complete filtration and purification solution for everyday life and adventures far off the beaten path. Something so small and light that it begs to be taken everywhere.

PRODUCT SPOTLIGHT • THE MIZU 360
Take your day-to-day hydration to another level with the Mizu 360 Everyday Filter. Remove harmful contaminants commonly found in tap water, improve taste, and never buy plastic bottled water again. This filter has one layer of pleated Nanotechnology to remove 99.99% of contaminants.
Simply attach the 360 Adventure Purifier to the lid to easily purify water. The 360 Adventure Purifier removes virus, bacteria, and cysts along with many other particulates, so you can confidently fill up from nearly any fresh water source you can find. It has two layers of pleated Nanotechnology to remove 99.999% of contaminants.
There are three available attachments for the versatile 360 Straw Lid that easily screw on and off to accommodate your daily activities. When you have access to water you trust, easily remove the filter or purifier and screw on the silicone straw to prolong the life of your filter or purifier.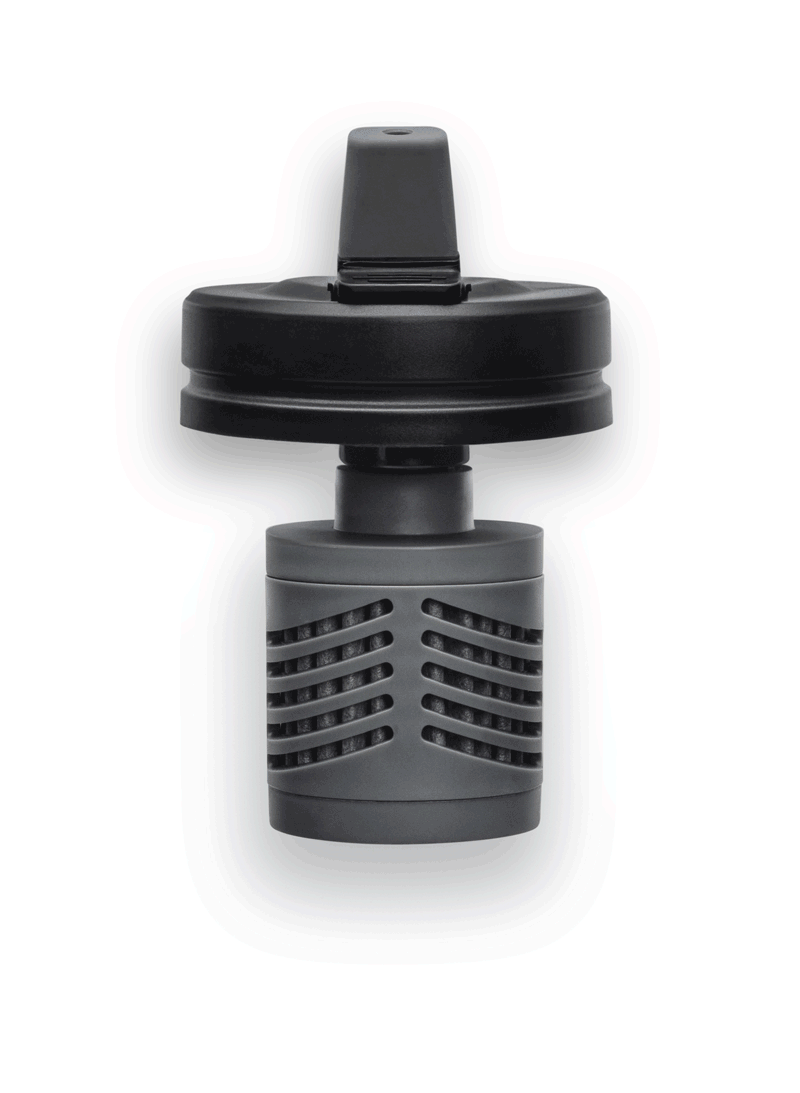 ARTIST SPOTLIGHT • PETER-JOHN DE VILLIERS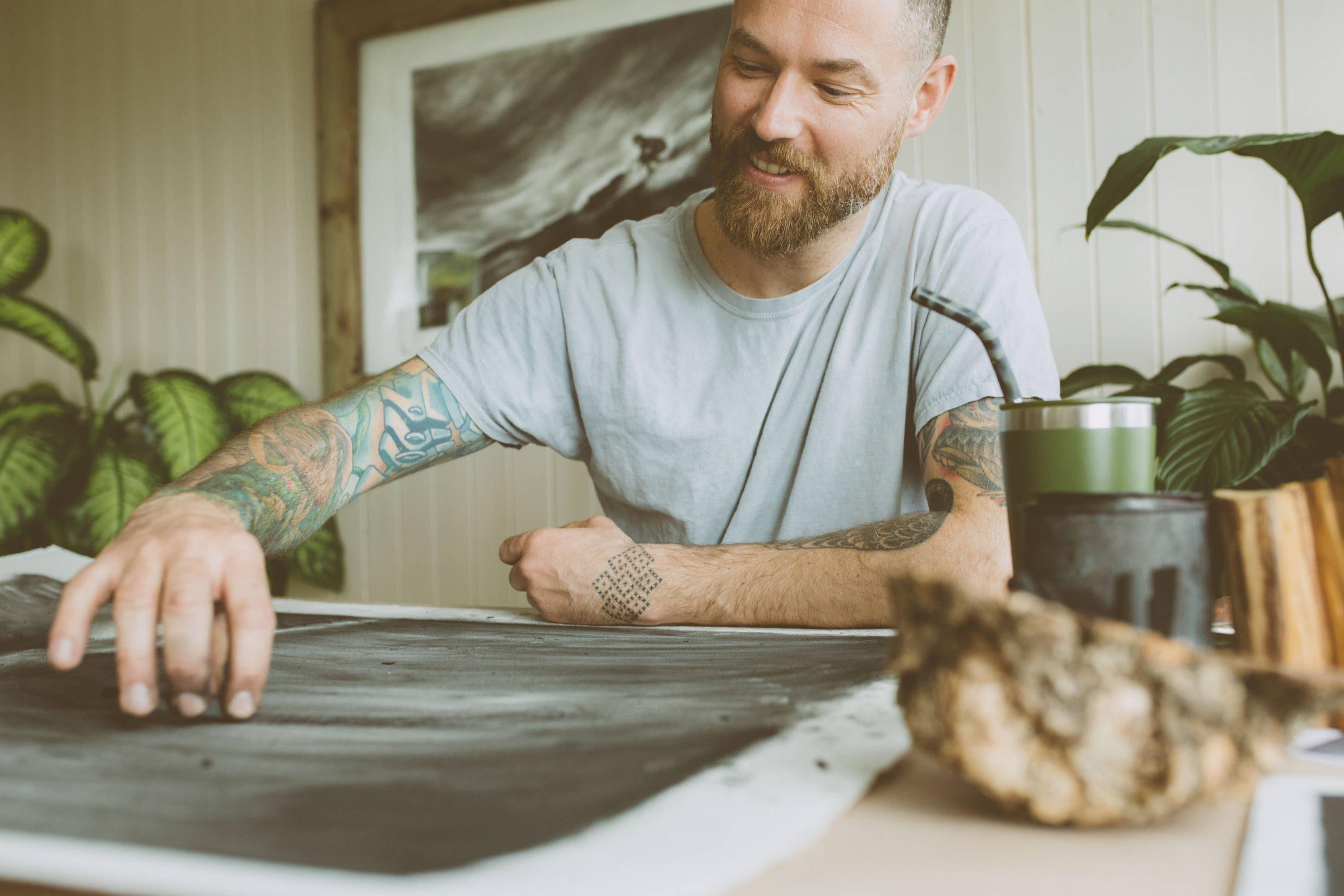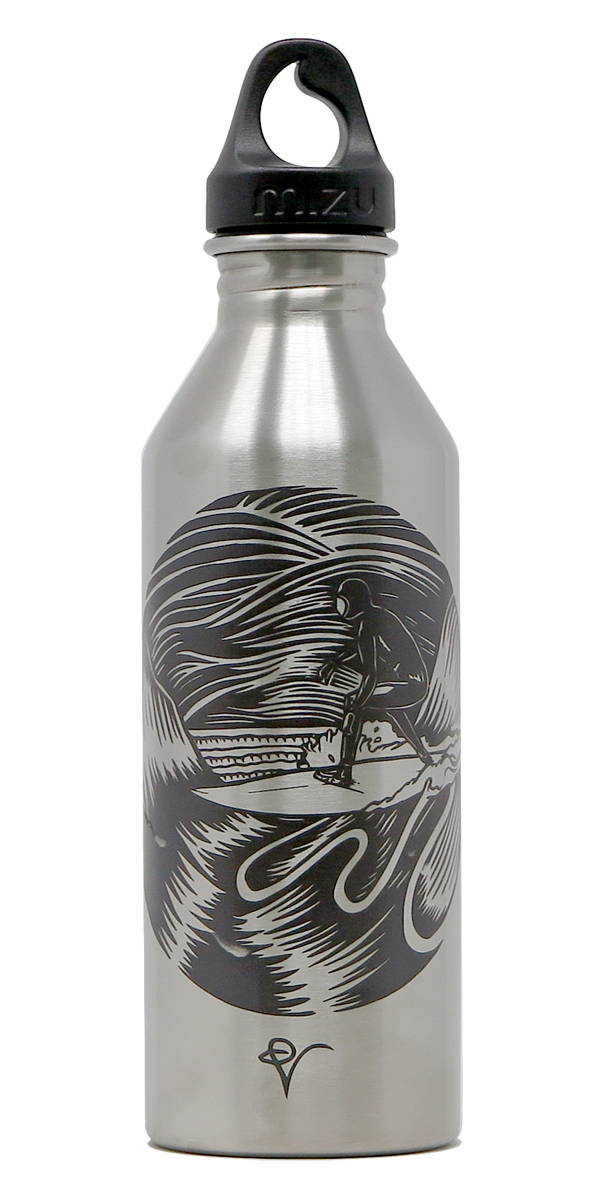 Enjoy the journey. Leave nothing behind.
The Mizu 360 System truly embodies our goal of enjoying the journey and leaving no plastic water bottles behind. You can take it with you everywhere to fill up at any fresh water source, and have instantly filtered and purified water. Better taste, without the plastic waste.