ATTENTION: Straw Lid pressure can build up due to altitude change, when left in heat, and cabin pressure on an airplane. Make sure to simply remove Straw and Adaptor before encountering one of these situations, or quickly unscrew the lid to relieve the pressure before flipping the spout open.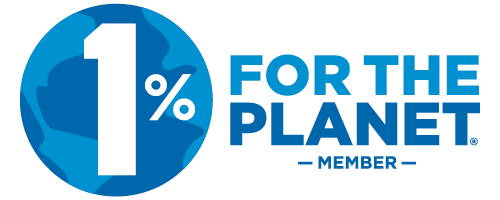 Prepare yourself for the ultimate journey with the brand new Mizu 360 Adventure Kit. This includes the light weight single wall M9, a Straw Lid, along with the unique Mizu Adventure Purifier! Filters 99.999% of contaminants.
Technical Specifications for M9
Opening: Wide
Volume: 880 ml
Height: 242 mm
Diameter: 75 mm
Weight: 258 gm
Fits in a cup holder: Yes
Technical Specifications for 360 Adventure Purifier
Height: 65 mm

Diameter: 50 mm
Weight: 40 gm
Filtration: 99.999% of harmful contaminants!
See more on the Nanotechnology Mizu uses here >
Mizu guarantees a lifetime warranty against manufacturers defects! Scratches and dents from dropping or normal use do not affect the use or safety of the bottle, but do not qualify for warranty. Paint/graphics are under a one-year warranty.
Do not put hot liquids into single wall Mizu containers.
Do not freeze your Mizu container.
Do not put your Mizu container in the microwave.
Dishwasher may affect the paint and print. Hand washing recommended.
*Any of these improper uses will void the lifetime warranty